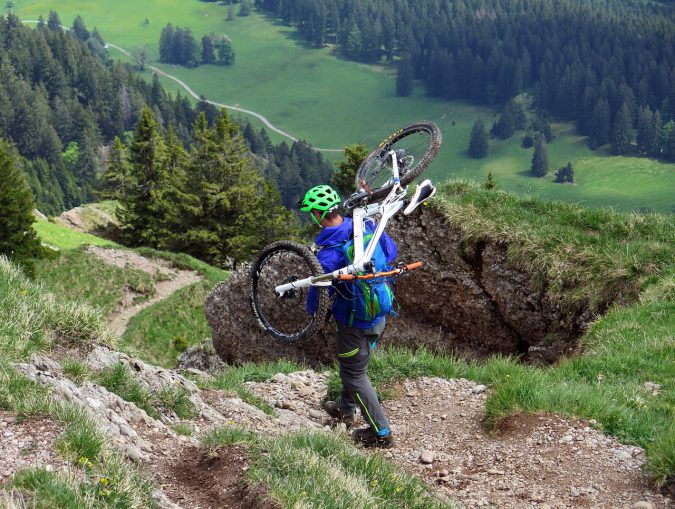 Mountain biking is a global sport and many mountains, hills, and even urban areas are filled with daredevils on two wheels. Let us turn our attention to Europe for a second and look at some of the destinations and trails there. If you are ever in Europe and want to truly test your skills, these are the places to be.
Tirol, Austria
This location has some of the longest trails in the Alps. Around 1000km are more than enough for any biker and it is worth mentioning that some of the bigger events take place here, like some of the races of the Crankworx Innsbruck, the Maria Waldrast Bike Trail Tyrol, the Innsbruck Loop, which you should not consider if you're not up to a challenge of endurance, and many more.
The mountains are not only great for professional bikers, but also for beginners and everyone in-between. When you get tired of biking, you can take your time to fully take in the beauty of the mountains and get around with its cable cars.
Hafjell Bike Park and Hardangervidda, Norway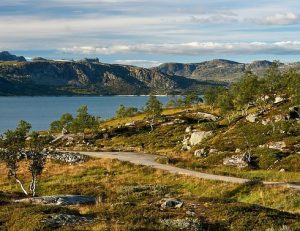 Norway is particularly accommodating when it comes to mountain bikers. Hafjell Bike Park is one of the places that welcome riders of all ages and levels of expertise. Depending on your skill and age, you can enter a number of events for various fees.
We could not choose just one spot in Norway, as Hardangevidda is a strong contender for an awesome place to visit, especially when you consider the national park is perfect not only for mountain biking, but hiking, canoeing, horseback riding, and many more activities.
Les Gets, France
Les Gets is of particular interest to professional riders. It has repeatedly been the host of many World Cup and World Championship events and is favored by many downhill mountain bikers. You don't even have to bring your own bike, as there are some to rent at the location. At the time of writing, the day-pass goes for about €30 per day, though for ten times as much you get a season pass. Like many other locations on this list, you don't have to be a professional to enjoy the trails.
Girona, Spain
Much like Norway, Spain has many different locations to offer to adventurous bikers, but, for this list, we've decided on Girona. There are over 20 different trails, including the various stages of Girona Gravel Jolly. There are single tracks and riverbeds to enjoy on your adventure and there are even some wood-covered tracks, as well.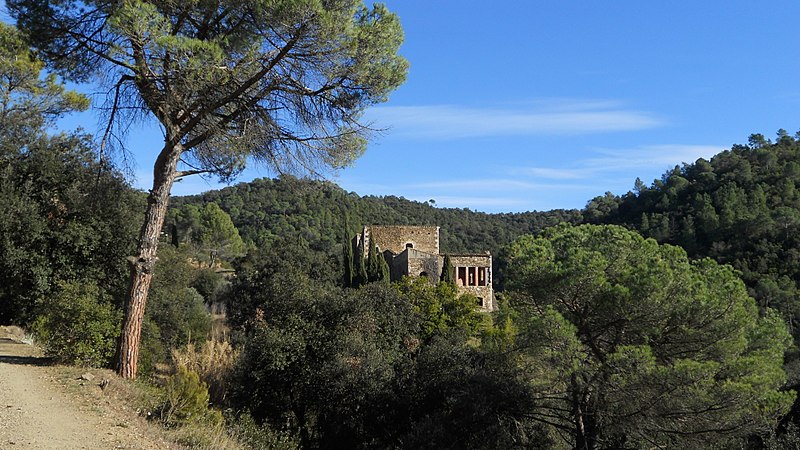 Aberfoyle Bike Park, Scotland
This is the smallest and the youngest destination for bikers on this list. While some of the other trails and locations have kilometers of length, this one barely manages to come up to 700m. It is pet-friendly, you can use electronic bikes, and is more-or-less perfect for beginners. Besides, it is still somewhat up-and-coming, so you could enjoy it without getting into an overwhelming crowd.