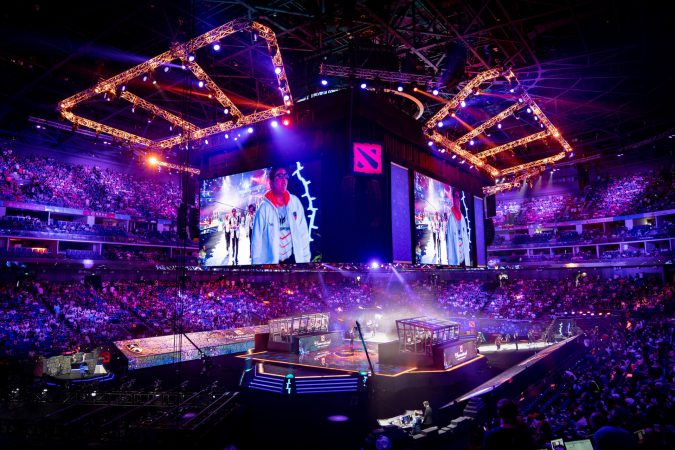 You love to play Dota 2 and want to climb the ranks. You've been practising every day to improve your skills as an individual. But you're stuck at a local level, and you are unable to reach more competitive levels of gaming. That's where the competitive scene comes in. There are many different competitive scenes with varying qualifications needed to enter them, but the majority of them have one thing in common. Qualifying is based 100% on skill by playing ranked and unranked online games. Now, let's go through the steps you need to take.

Learning how to play

First you need to learn how to play the game. This doesn't just mean watching your favourite streamers play it (even though that can be very helpful and entertaining) but also playing it and practising yourself. Once you've learned how to play the game, join it! You can play against bots or in PvP matches as much as you want—but if you're ready to jump into an actual tournament, it's time for the next step.

Sign up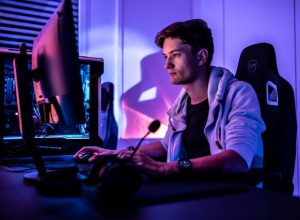 The first step is to sign up for a Dota 2 profile. You can do this on the official Steam website. Once you've done that, the second step is to join a team. The best way to find a team is to check the forums and see if anyone is looking for players like you. You can also start your own team by putting out a call on the forums, or even asking around in-game. Some teams are very serious and focused on winning, but others are just as happy with having fun as they are with winning—so you'll want to find a team that has goals and values similar to yours.

Coach

Once you've built up your team, find yourself a coach. Coaches are crucial because they're able to help both your team and individual players improve their skills by giving valuable feedback on how they can improve their gameplay, including giving advice on things like positioning and character choice. You might also consider hiring an analyst—they can provide incredibly useful insights into competitive strategies using data from previous matches.

Now that you've got a coach and an analyst working with your team, it's time to start playing in open qualifiers.

First match

After registering, you will be assigned a match with another team from the tournament's preliminary rounds pool that has also registered. This match is known as a qualifier match (aka "qualifier"). You will compete against this team from another pool to determine who qualifies for the main event of the tournament. The winner of this match will be invited to play in the tournament's main event, which is usually held at a large venue in front of an audience and broadcasted live on Twitch. Good luck!